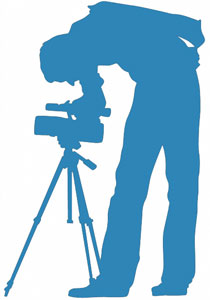 In these modern times, marketing your property without a quality video is comparable to running a still image television ad. It would be impossible to keep up with the competition. People want to see your property. What better way to showcase its beauty and uniqueness than an optimized high definition virtual walk through?! Our professional video tours give potential renters and clients a one-of-a-kind, detailed view of your property as if they had explored it personally.
At Proptomize, we use on-staff videographers and editors who personally travel to your location, ensuring our high standard of quality and attention to detail that is evident in the final product – where it counts.
Stay ahead of the market and do justice to the superbness of your property by "proptomizing" it with an elite video tour!