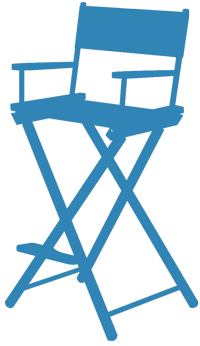 When it comes to renting or selling your property, you want to make sure you have all the advantages. One powerful marketing tool has been for properties to have their own website.
The concept is simple. Now that you have stunning photos and professional video  for your property, you can showcase your property on your own site. In addition to the video walk-through, you can provide all the information and extra details about the property including contact information, bed configurations, room sizes, rental payment questions, etc., which we will place on your new website.
Proptomize's property website development services take all of the headaches out of creating and maintaining a website. Proptomize can:
acquire the best domain available
provide website hosting
provide a beautifully designed website
create an optimized website
develop a website that is editable by you, the property owner
provide tracking and analytics
create an email contact form
create a Facebook Page for your property with website integration
create a blog on the site
After we finish your website, you will be able to tell your family, friends and acquaintances the website address so they can visit  and view your property from anywhere with an Internet connection!